Contact Us
Use the form below to get in touch with us. Please describe your question or problem, and we will find a solution for you.
Alternatively, you can send us an e-mail at support@veello.com. We usually reply to all messages within 24 hours.
Who Are We?
Veello is created by three Contao Open Source CMS enthusiasts. This well-known content management system crossed our professional and life paths some time ago. Each of us has over 10 years of experience working with Contao. Also, thanks to this CMS, the Veello initiative came into being.
The idea for Veello Theme was born a few years ago. By that time, we were already experienced in creating custom extensions and templates for Contao. Yet still, we wanted to have a universal solution to meet the needs of our clients, who wanted an attractive website created in a short time and at a reasonable price. Unfortunately, combining these factors is extremely difficult when creating a website entirely from scratch. This is where Veello Theme comes in handy and solves this problem. Our software speeds up the development process by providing must-have features and predefined themes as a ready-to-use base for new websites.
Based on our long-standing experience, we believe that we can offer you the most comprehensive Contao theme system ever built. Now, we want to share this powerful tool with you to help you grow your business.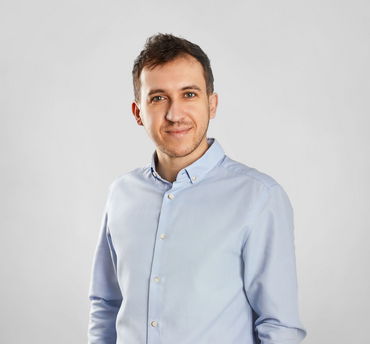 Milosz Bauman
Frontend Developer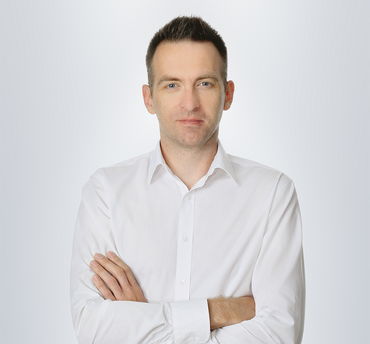 Lukasz Manka
Web Designer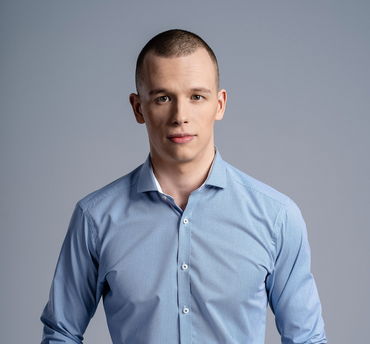 Kamil Kuzminski
Backend Developer
Contao Ambassador
Together We Made
Open Source
Extensions for Contao
Completed
Commercial Projects
Sold Contao Themes
Alpha, Mercury, ProTheme
Years of Experience
In Total