Why Veello Theme?
Veello Theme is the most advanced Contao premium theme available on the market. Create your websites with a set of powerful features that will take your project to the next level.
Contao & Isotope
Premium Extensions
Enhance your websites with feature-rich Contao Open Source CMS & Isotope eCommerce extensions. All products are well-documented ready to use within just a few clicks.
Isotope Product Rating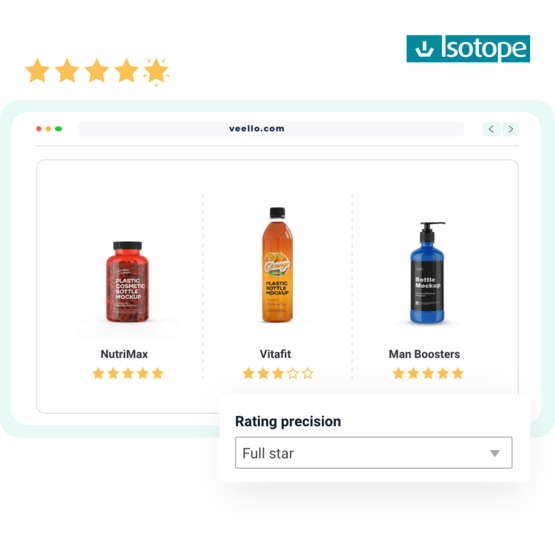 Isotope Product Rating
This extension gives you a multitude of choices to suit your needs and tastes when offering your customers the option to rate your products.
Isotope Stock Management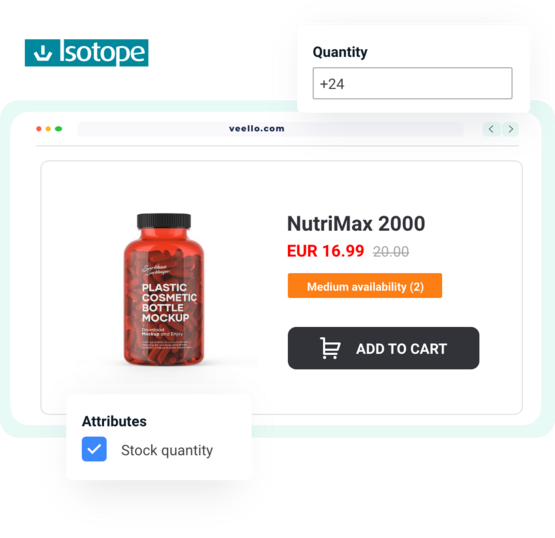 Isotope Stock Management
Isotope Stock Management integrates seamlessly with Isotope eCommerce and offers an array of useful and intuitive features for your custom stock settings needs.
Photo Albums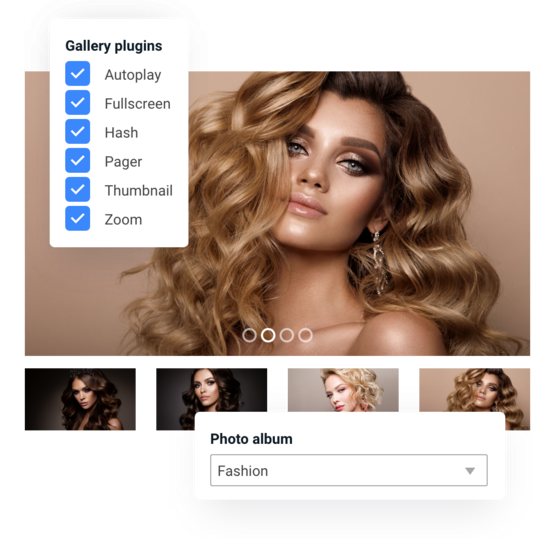 Photo Albums
Provides photo album functionality for your website's photo album(s) by using the outstanding lightGallery presentation script.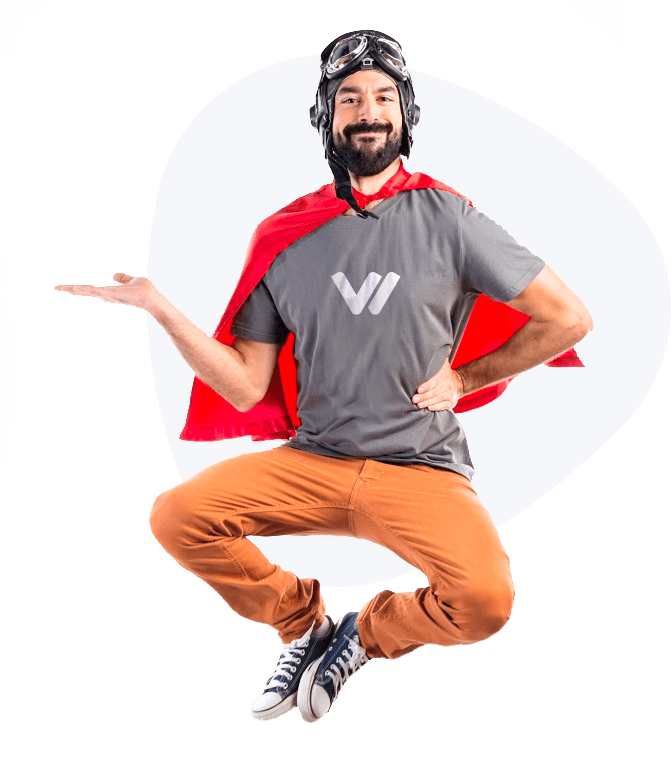 Our Extra Services
Theme customization
Need help with customizing Veello Theme? Drop us a line and we'll take care.
Website from scratch
We will design and implement a website from scratch just for you.
Extensions development
Missing a Contao or Isotope feature? We will happily extend it to your needs.
Contao support & maintenance
Installation, update, backup, adjustments – you name it, we do it!